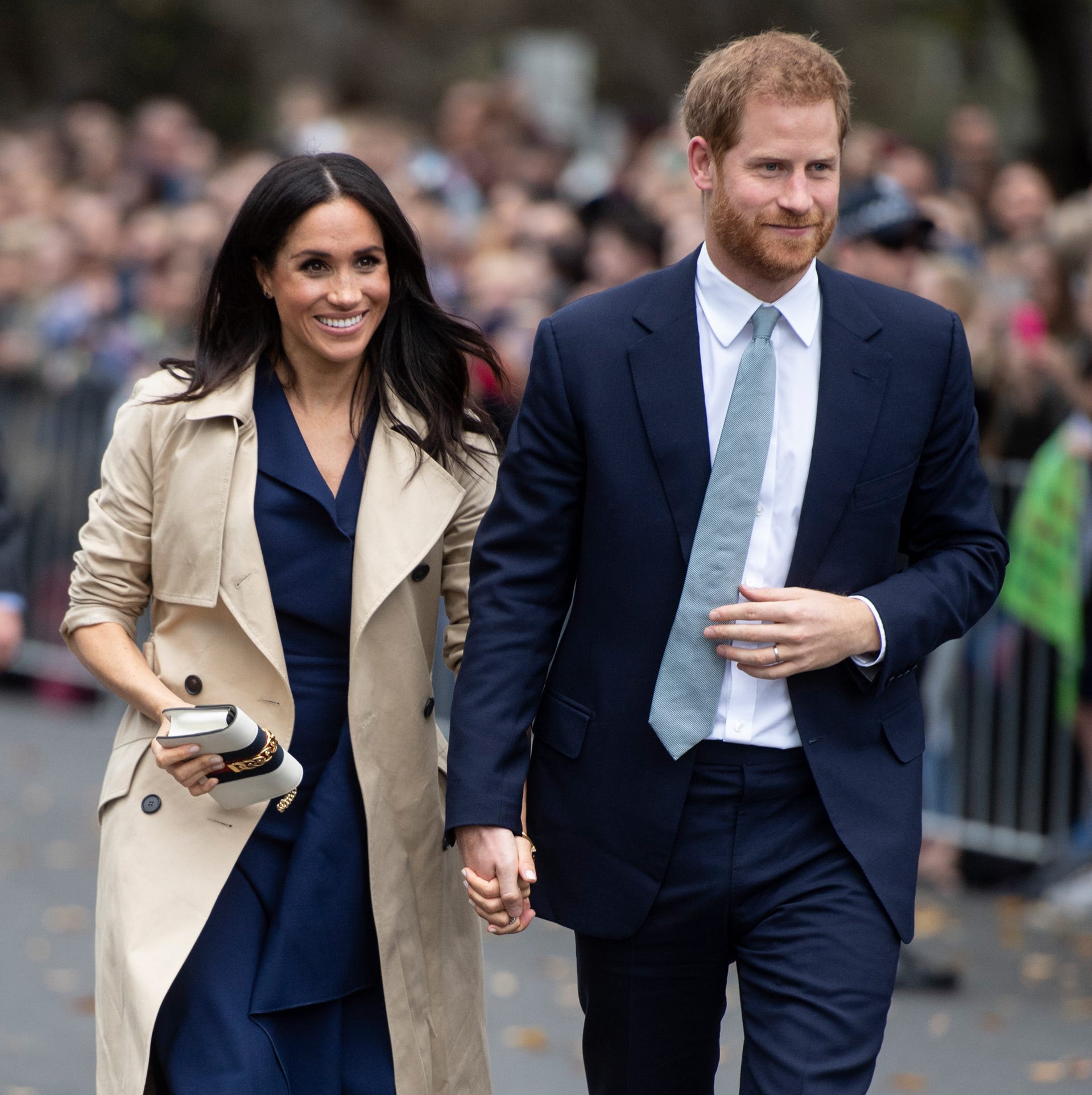 Since getting married in May, we have all been speculating and looking forward to this day! Yes indeed it's true! Upon landing in Sydney, the couple officially announced that they are expecting their first child in spring 2019. Meghan and Harry made the announcement on the first day of their royal tour in Australia, and they're set to have a really busy 16 days. They're making roughly 76 appearances in four countries: Australia, Fiji, Tonga, and New Zealand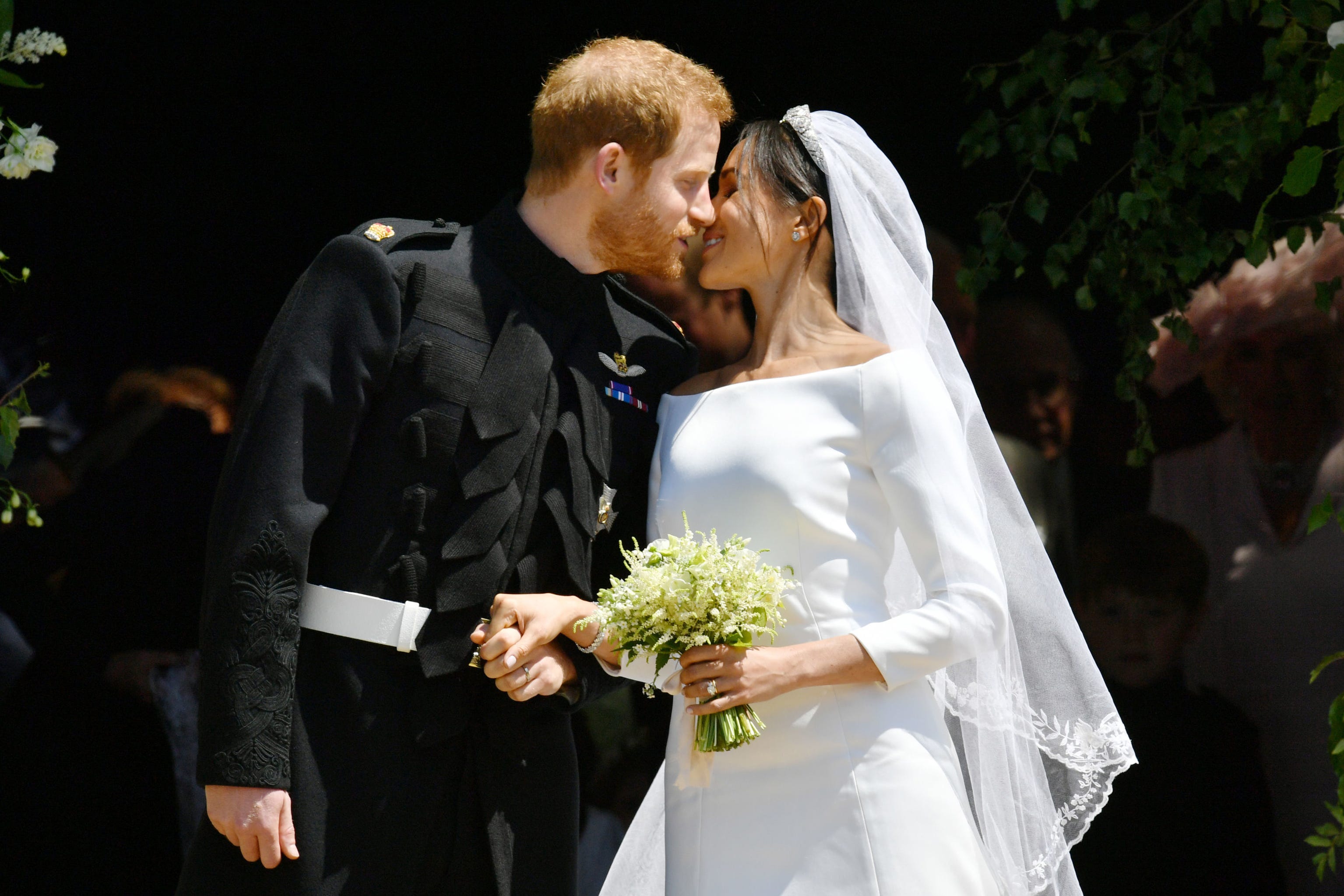 Congratulations are definitely in order, so pour yourself a glass of champagne, place bets on what the royal baby's name is going to be, and—if you're SUPER excited and are having trouble containing your enthusiasm—drop Meghan and Harry a letter. No, seriously! You can write a note to the parents-to-be. Here's how:
THEIR OFFICIAL ADDRESS;
HRH the Duke and Duchess of Sussex
Clarence House
London SW1A 1BA
United Kingdom.
While there's no way to confirm that you will get a response back from Megs and Harry, you should still note your return address because remember they sent 'thank-you' notes to well-wishers after their royal wedding! They love writing people back! So you guys are totally about to be pen-pals!
But in a slightly awkward update, it turns out the duo revealed the exciting news to the entire royal family at Princess Eugenie's wedding on Friday. LOL, Meghan and Harry!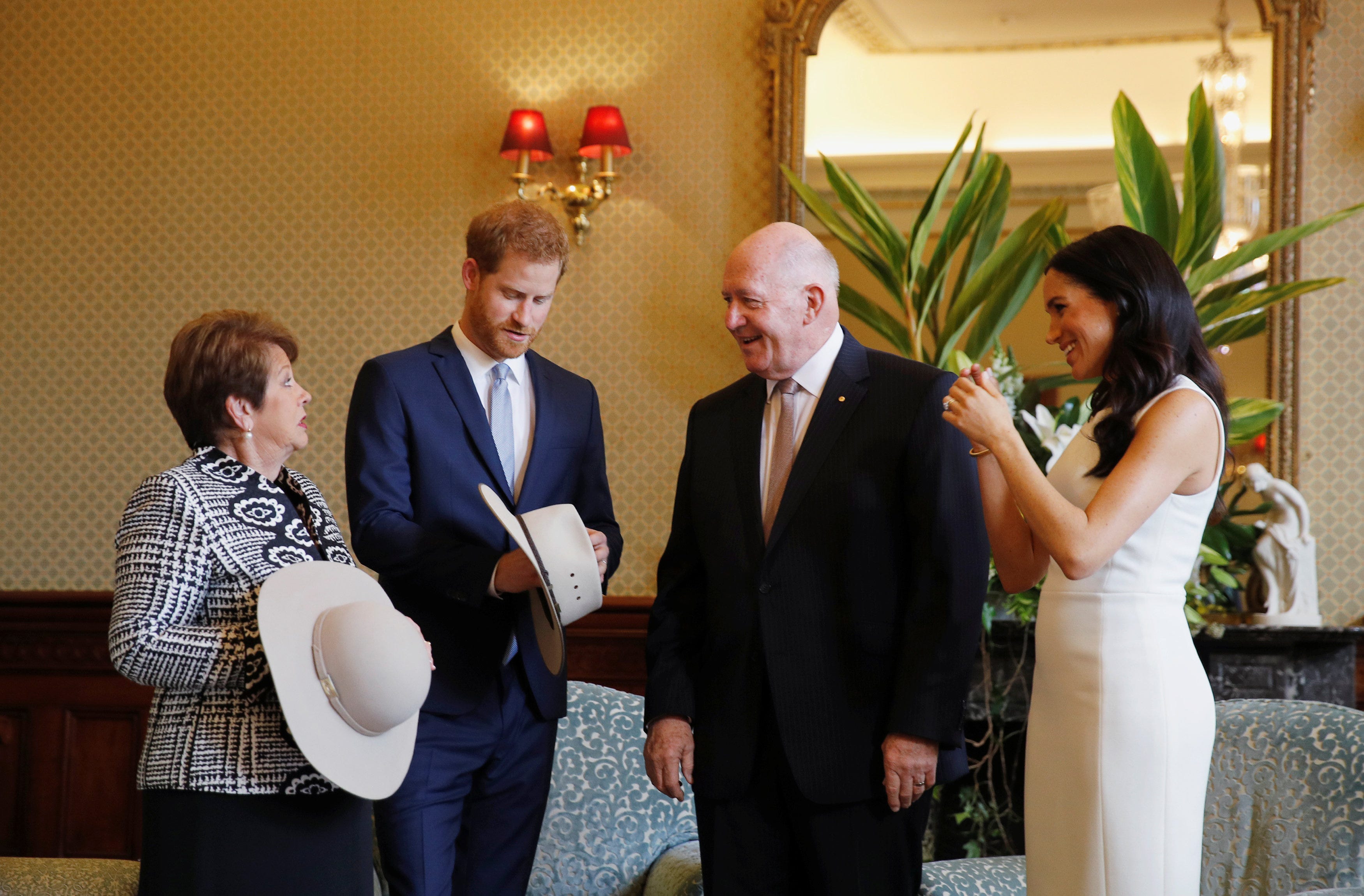 Her Royal Highness Meghan Markle, is the first black woman to marry into the British royal family. Having walked herself half way up the aisle, and her Father-in -law Prince Charles, walked her on to her waiting Prince Charming Harry, she is the first Duchess of Sussex in the entire history of the kingdom. Casual. And will always be our own Princess Meghan and continue to make history!
Now guess why i am so excited? There won't be any need for Meghan to wear those ' Pregnancy hiding Coats' anymore! And it looks like there are plenty more bump picture opportunities coming our way. Cheers!
by Mehera Bonner – Cosmopolitan