My Man, My Everything! As Mother's day draws near, let us appreciate the men in our lives.
Our husbands, fathers, brothers, sons, boyfriends and partners. We will not be complete without them.
It is Mother's Day! Our special day and the men will be rallying around trying to make the best of it. Thank you! We appreciate, yes we honestly do.
We are well aware that husbands too, deserve to be spoiled and told they are handsome, told their efforts are appreciated and should also be made to feel secure.
They do their best to treat us like queens, so now we will appreciate them and treat them as Kings. We need you to feel loved and appreciated.
"I love you in the morning and in the afternoon. I love you in the evening and underneath the moon. "In a sea of people, my eyes will always search for you."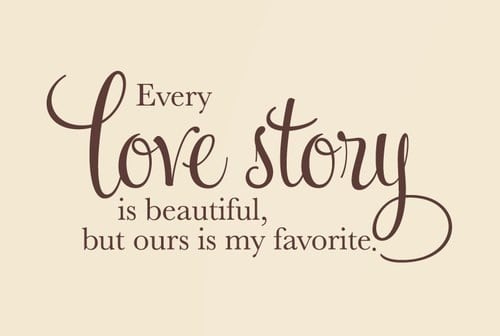 'Thank you for being you… for sharing your love with me, for inspiring me to accept myself, for showing me that love is something you do
For helping me see the unique beauty in imperfection, something not just to be said but also to be shown."
Because of you, Every day becomes the new best day of my life.
Like Tom and Jerry. Though teasing and fighting, we can't live without each other.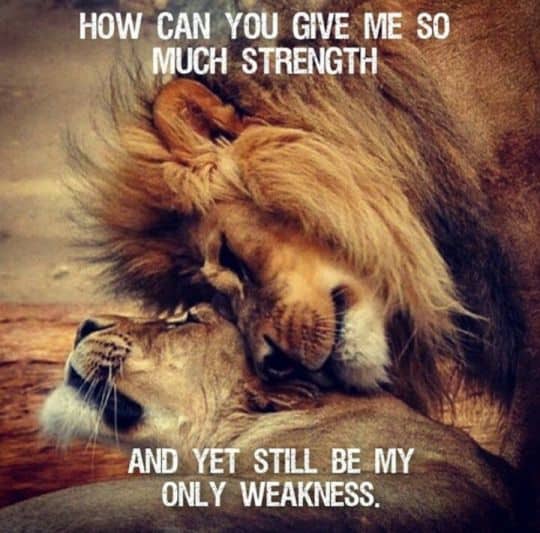 "You have no way of knowing how good it feels to wake up every morning knowing you are mine and I am yours."
"My always & forever, happily ever after. My soulmate and best friend, My dream come true. Mine, My one & only, My shoulder to lean on, My heart to melt into, My everything. For always!"
"I wish I could explain your eyes, and how the sound of your voice gives me butterflies. How your smile makes my heart skip a beat and how every time I'm with you, I feel so complete."
To My Love, My Everything
When we first fell in love
I thought that nothing could compare
To the magical romance
That you and I had come to share.
But as time passed, feelings deepened,
And our closeness grew
The romance turned into
A real and lasting love with you.
You care for me in all the ways
I want and need so much.
I've felt your warmth and tenderness
With every word and touch.
I know I can depend on you
For support and honesty,
That patient understanding
That you always give to me.
There's a special kind of happiness
That only love can bring,
And I've found that happiness with you…
You are my everything.
Sources- Scrapbook.com (Tamara), lovelifepoems.com