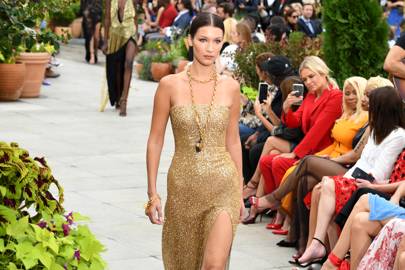 Oscar De La Renta's spring/summer 2019 show during New York Fashion Week.
Ralph Lauren showcased his new collection with supermodels Bella Hadid in a breathtaking gold pleated dress.
Taylor Hill, Joan Smalls and Candice Swanepoel all dressed in clean white tailoring with striking gold accessories.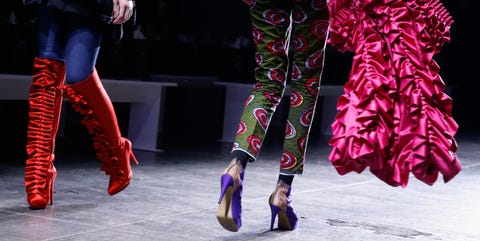 Tom Ford's Supermodels walked down the catwalk in chic tailoring and long slinky gowns.
It was all about simplicity, glamour and very Tom Ford- featuring red velvet jackets, colourful silk separates and bold fur hats.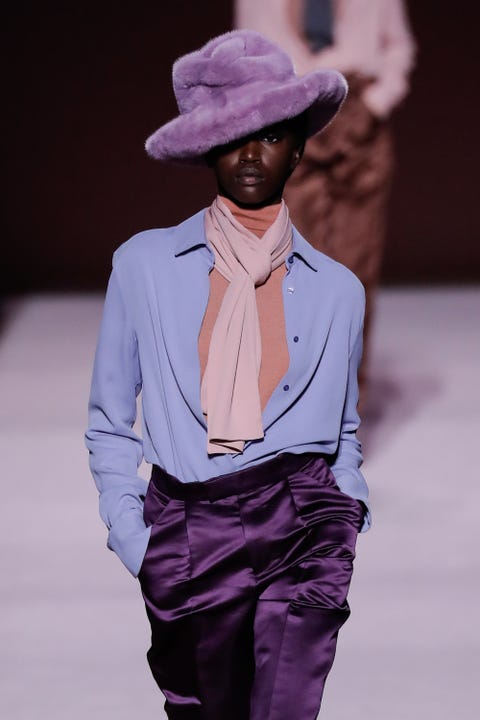 No-shows
Following Raf Simons' departure from Calvin Klein in November, the fashion giant will not be presenting a runway show this season.
Calvin Klein could once again be the most anticipated show in New York come September.
Also missing is Victoria Beckham, who has decided to keep showing in London after relocating to the British capital for her anniversary show last season.
Rodarte who has made a critically acclaimed return to New York last season will be showing in Los Angeles on February 5th.
This is to continue the on-tour trend favoured by brands such as Tommy Hilfiger and Emporio Armani.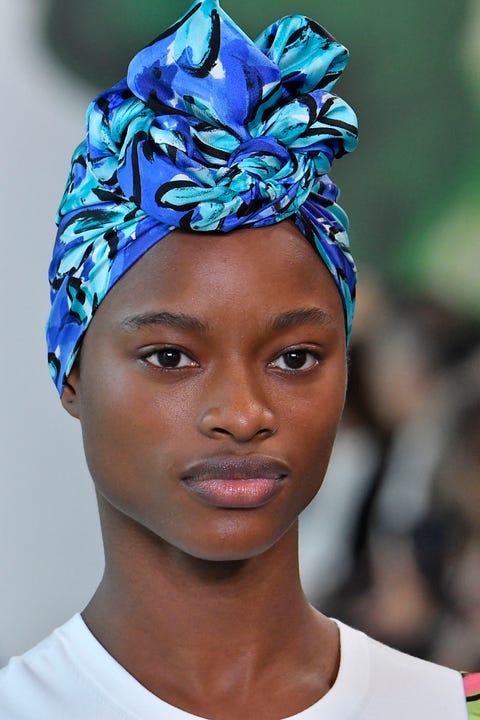 Michael Kors colletion
Comebacks
Helmut Lang last presented a runway show in September 2017 under guest designer Shayne Oliver and editor-in-residence Isabella Burley.
Alix Browne, the founding editor of V Magazine – the brand returns to the runway on February 11th.
After a stint on the Paris couture schedule, Proenza Schouler staged its homecoming to New York last season.
The duo have decided to stay put, showing on February 11th.
Whats New
Matthew Adams Dolan has been hot in New York since his arrival in 2017.
This season looks like a break from the runway for the young designer, but New York has other emerging talent up its sleeve.
Telfar Clemens is expected to stage the newest installment in what's become a young tradition of immersive show experiences.
We're also seeing the return of bangle stacks courtesy of Ulla Johnson, an affirmation that statement earrings aren't going anywhere.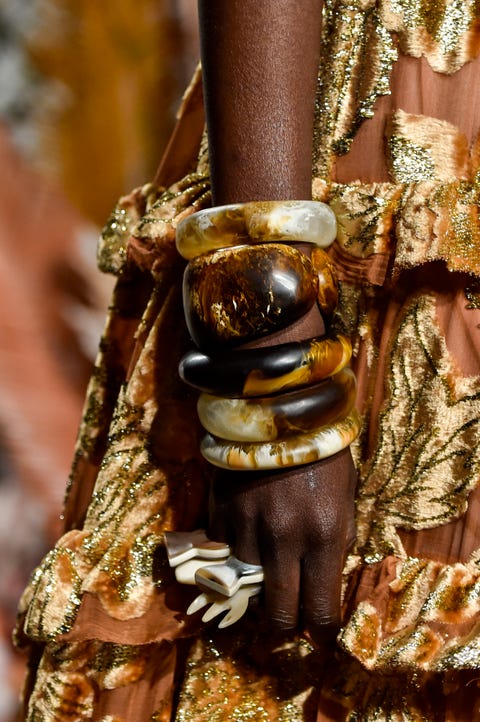 while Palomo Spain – who last showed in Paris – is making his New York debut.
Source- Vogue,